Melina
von Haus Rubens
Melina are born at the 06.16.2022 and she live with her grandmother Ceelah, mother Hiraani and father Samu.
The 8 weeks you can see it on the M-Litter site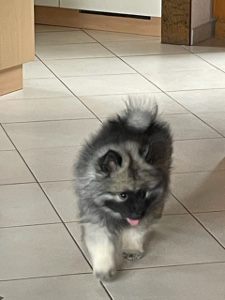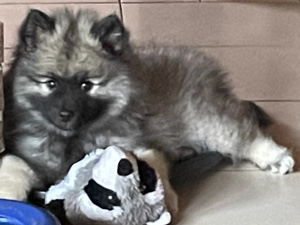 Melina 9 weeks
Father: Multi-Ch., C.B.I. Bärchen Eisstern ( Samu )
Mother: Multi-Ch., C.I.B. Hiraani von Haus Rubens
PHPt negativ by descent
Auslesezucht
Top-List at the Verein für Deutsche Spitze e.V.
all Keeshonde at the Show
Grandmother Ceelah are the best.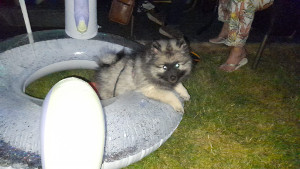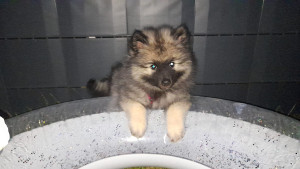 At 9 week`s Melina was at the birthday party from Jaqueline and the unicorn was only for her.